Make your training and electrotherapy sessions even more efficient with Active Fitness! When you combine sport exercises with the electro-stimulation of the muscles the effect of your efforts multiplies. Our medical and training experts' teams selected the exercises which complement Bluetens tone programs in the best way to help you to achieve your goals.
Activate your body!
You may activate the active fitness feature any time during the electrostimulation session and follow the video guidance provided to you in the application. You will feel the difference immediately.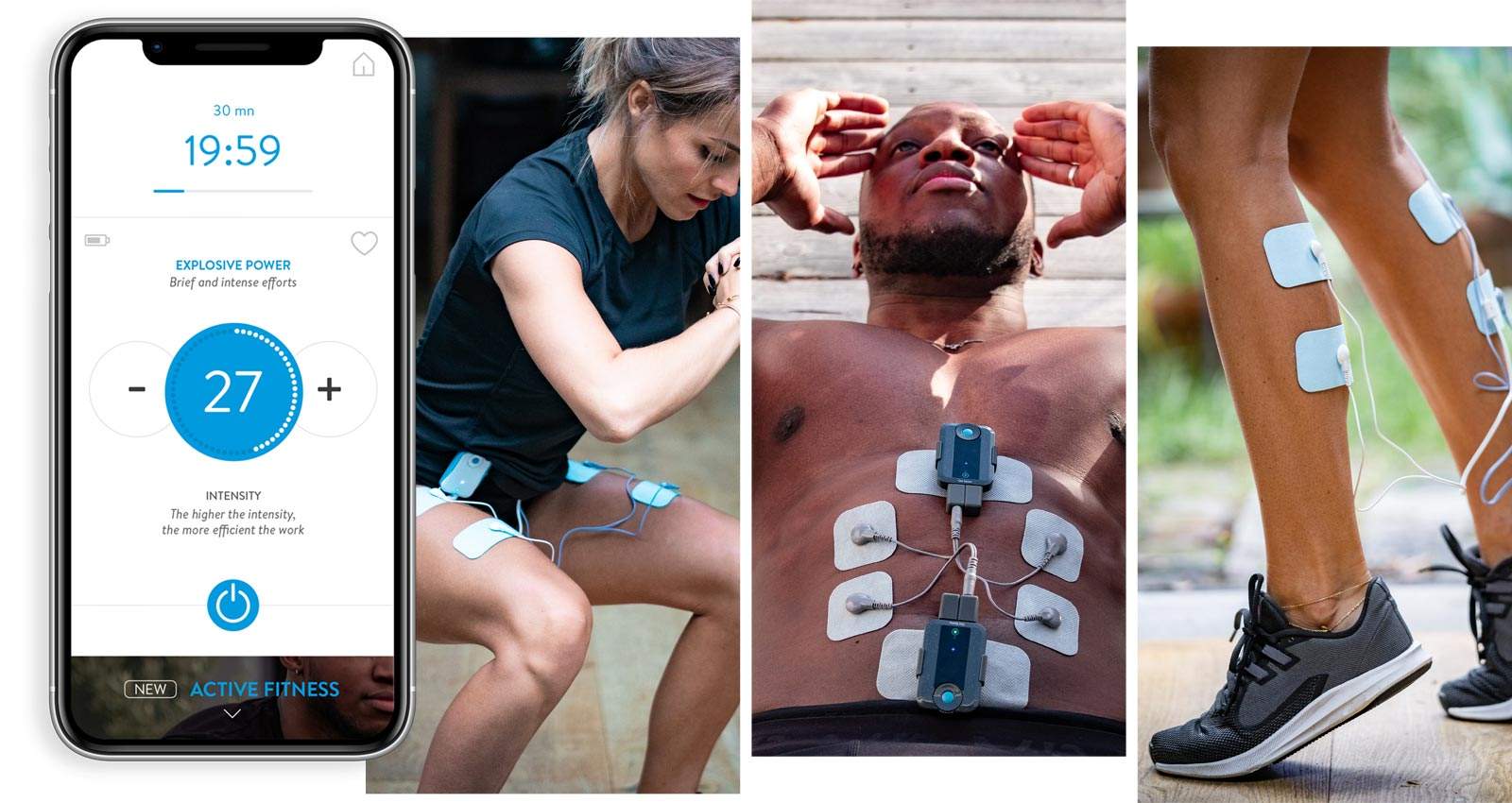 Go further with Bluetens
Synchronize physical movements with the contraction phases of your device. More power, faster results… with Active Fitness!
More than 60 videos integrated to TONE mode programs of the Application.