The App
Intuitive & Complete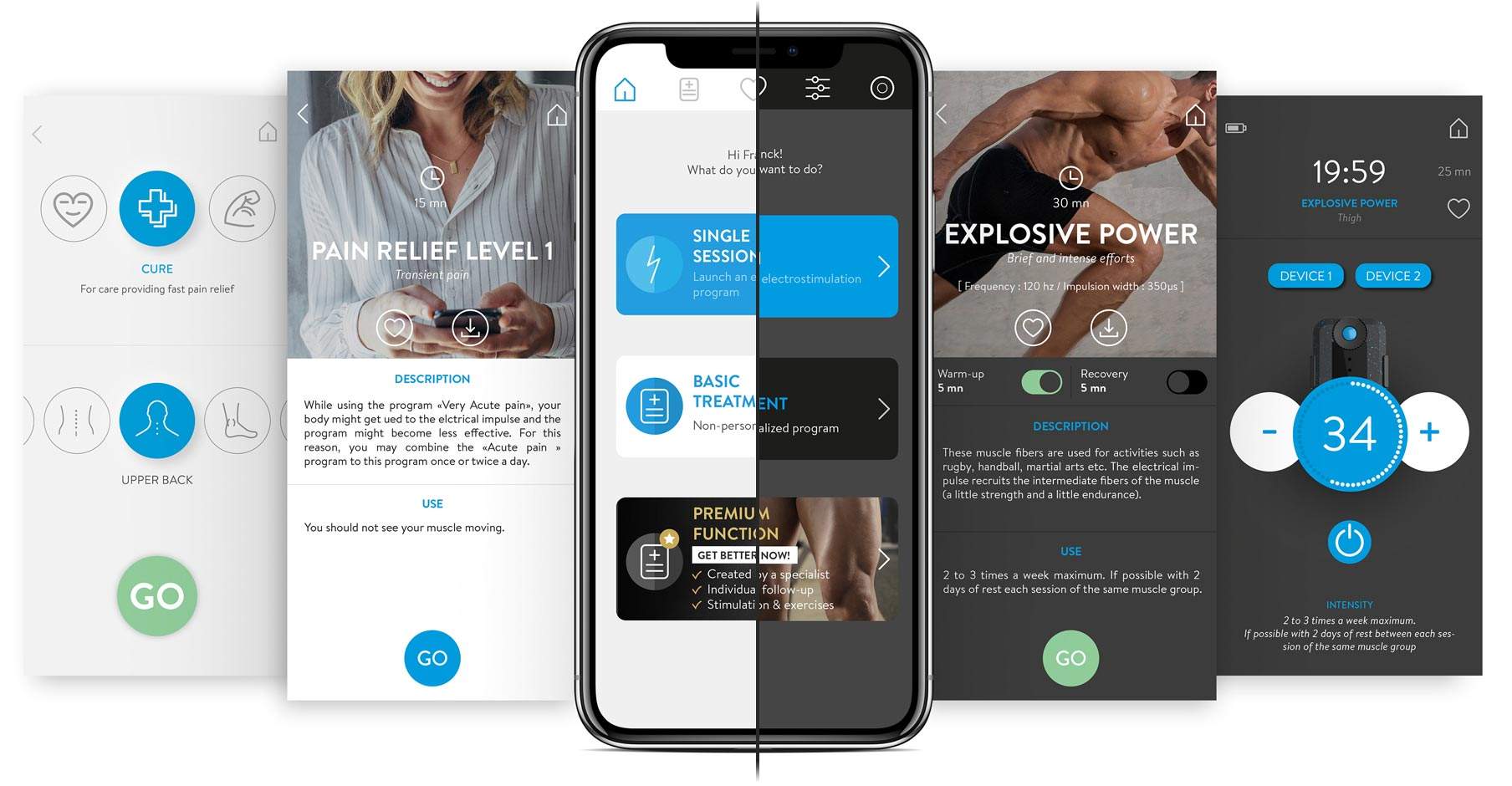 The application drives our two devices: Classic and Duo Sport. Each device has a dedicated interface giving optimal functionality. There are 3 application modes: single session, basic treatment and Premium function.
Mode 1 : Single session
The single session directly launches a simple electrostimulation program by selecting one of 15 suggested body parts (16 with Duo Sport) and an action (Cure, Relax, Tone).
After making your choice, choose from the programme options and you are shown how to position the electrodes.
Simply launch your programme and Bluetens does the rest!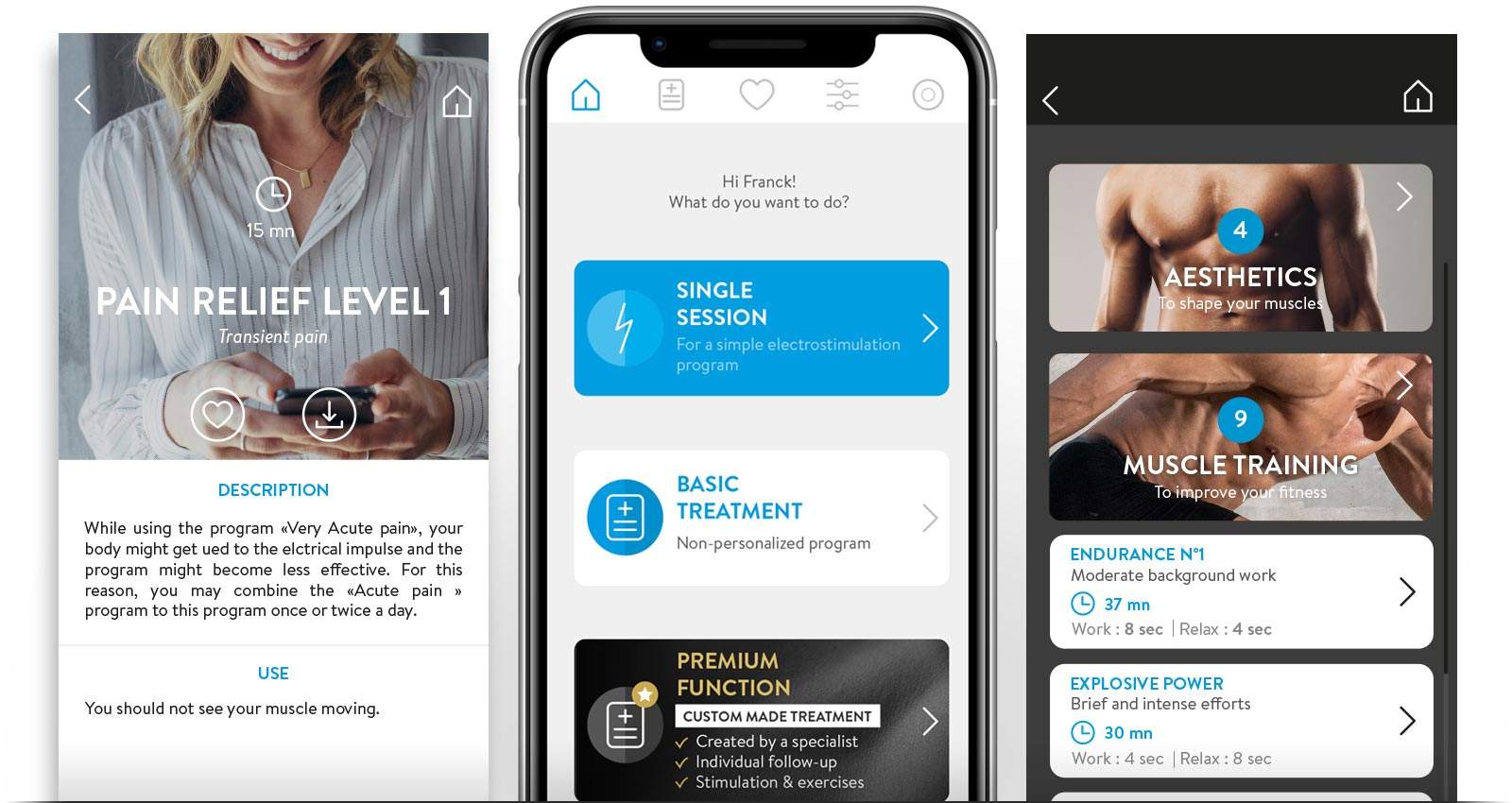 Mode 2 : Generic treatment
A basic treatment created by our medical team is accessible 24/7 to treat specific, common problems such as a sprain, lower back pain or tendonitis.
Choose from the treatment options, or if you can't find your medical problem here then request a personalised treatment, developed especially for you through the Premium Function.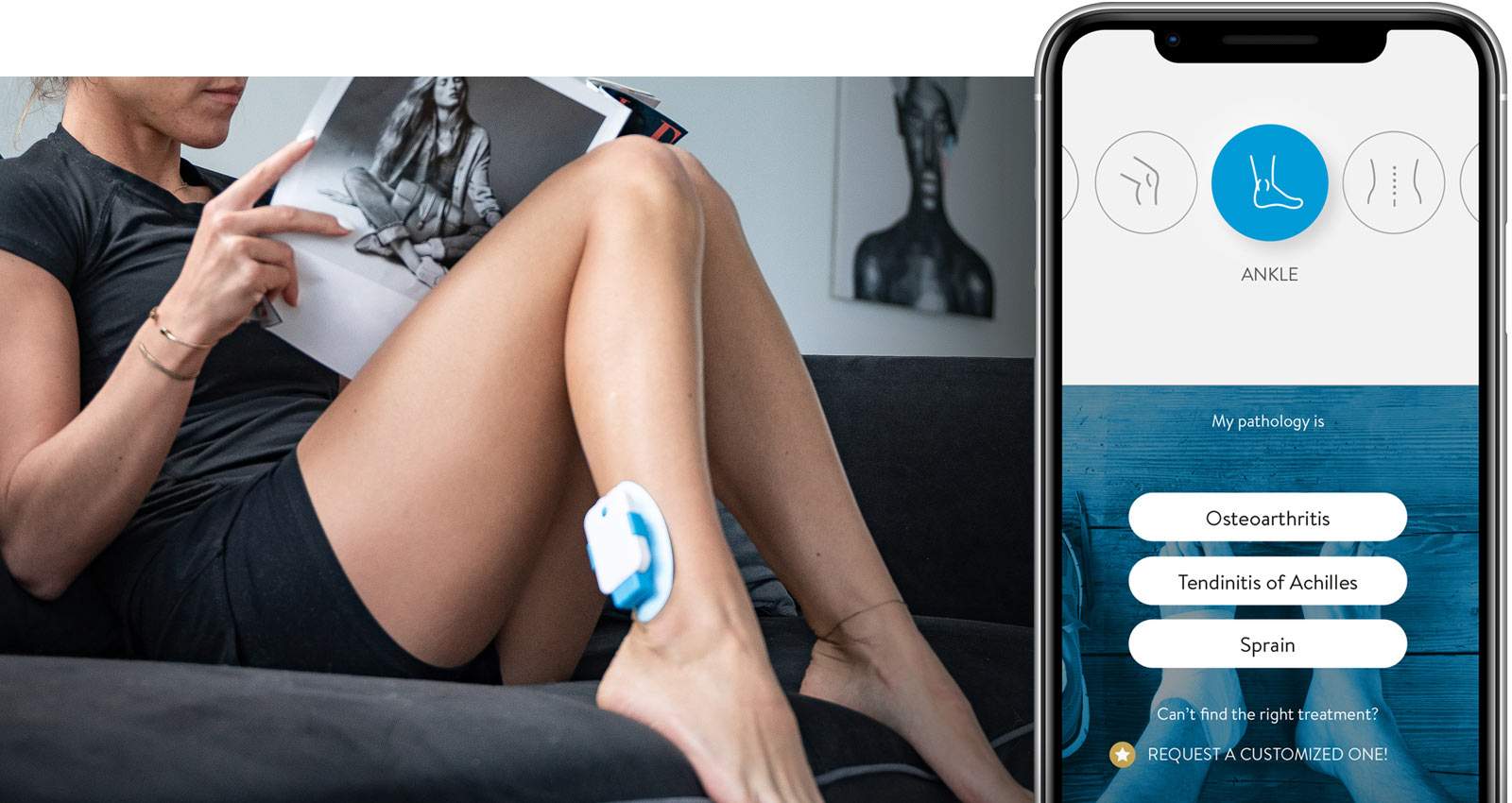 Mode 3 : Premium
Are you suffering from a specific ailment which needs personalised treatment and follow-up from our physiotherapists?
Simply use the Bluetens App to submit your request and share your information, and you will be taken care of within 48 hours of payment!
KNOW MORE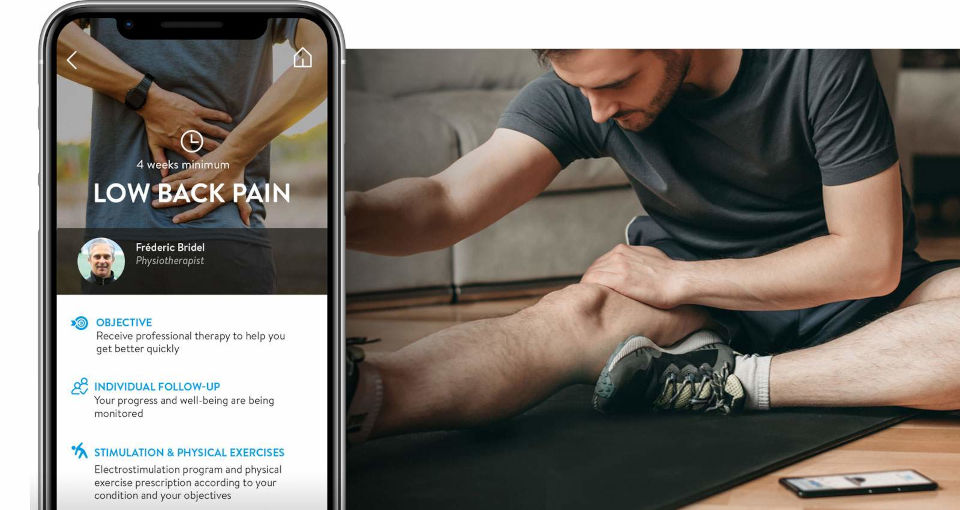 Power ABS
Discover the new ABS range specially developed to strengthen your abdominal muscles!
Find a complete circuit of fitness exercises, stretching, electrostimulation and new accessories.
DISCOVER IT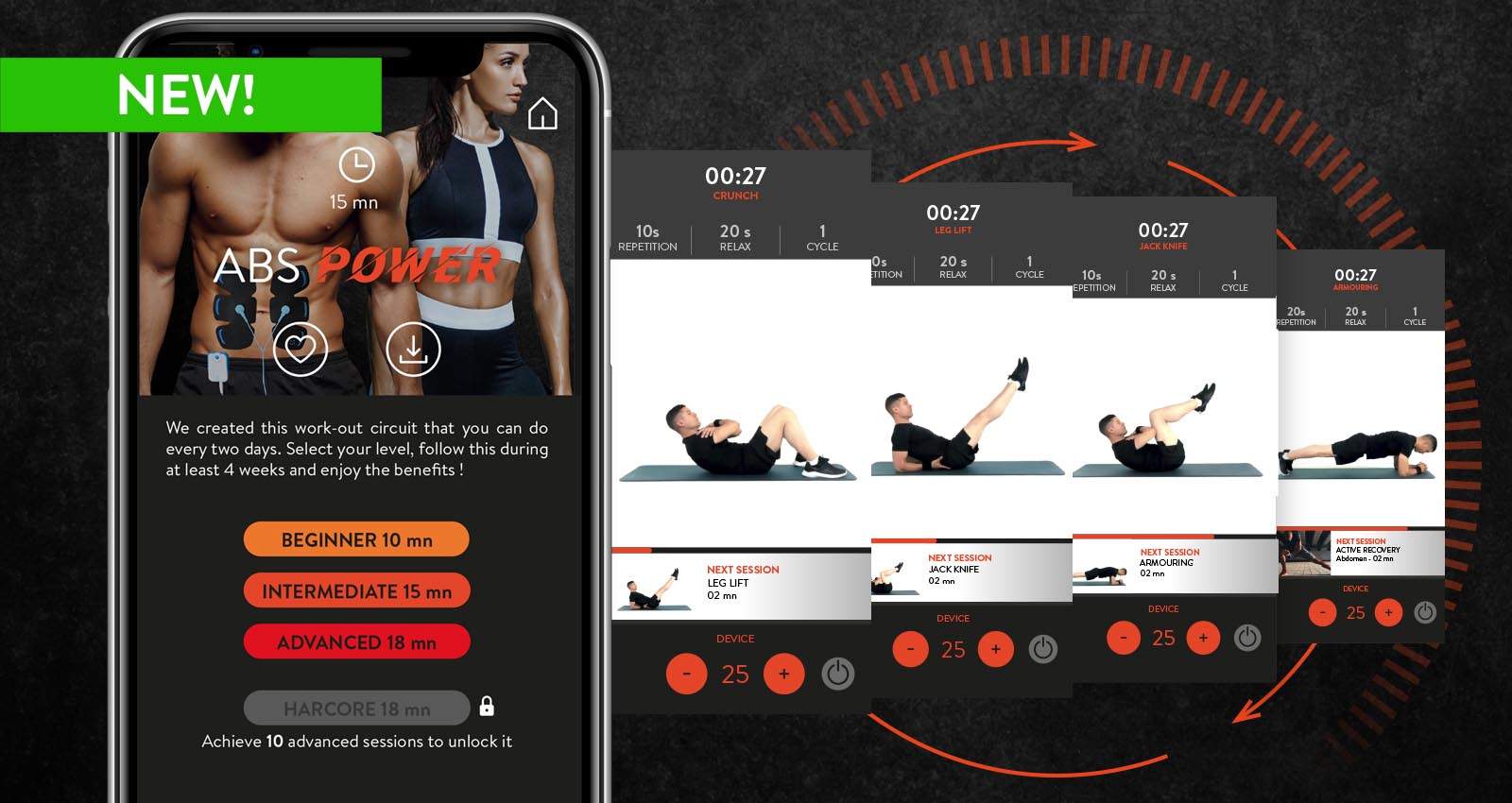 Active Fitness
The Active Fitness function allows you to perform physical exercises at the same time as electrostimulation programs.
Over 60 videos incorporated into Tone mode programs to double the effectiveness of your workout! Free and unlimited access.
MORE INFO