GIVE YOUR EXPERTISE A NEW DIMENSION
It was from tallking to healthcare professionals about the increasing volume of care and exercises carried out in their rooms, that the concept fo Bluefit was born. In addition to the care received in the treatment room, the patient follows a programme at home, supported by the practitioner via our telecare platform.
Bluefit is:
● The prescription of the TENS/EMS programme and physiotyherapy exercises sent to the App in a matter of seconds.
● The optimisation of your time management, with more space in your treatment rooms and more patients treated.
● Bring a new dimension to your expertise, providing effective care both inside and outside of your treatment rooms for complete patient satisfaction.
Free trial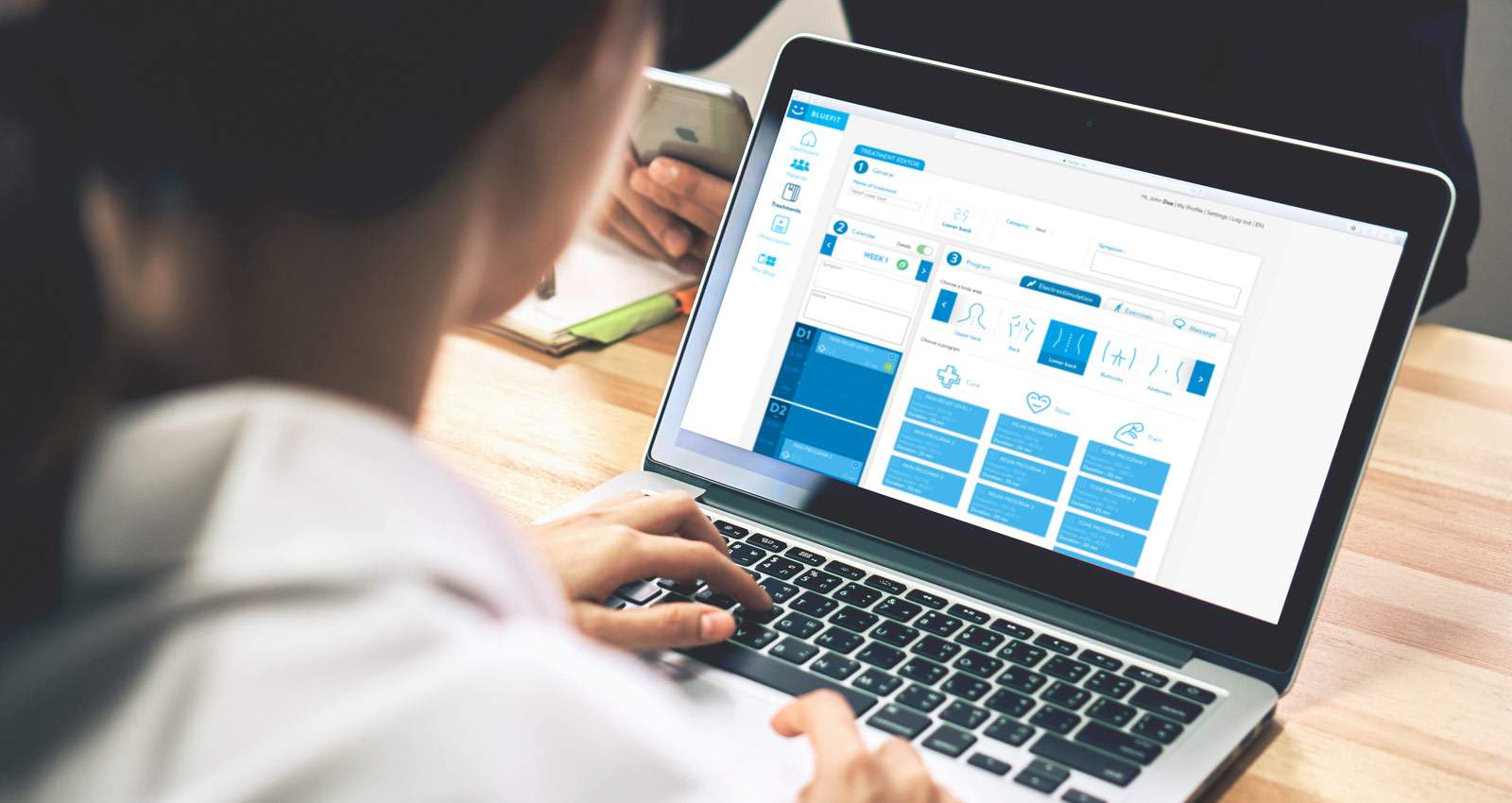 Bluefit video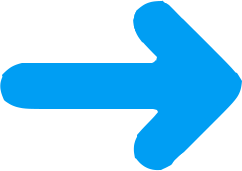 Prescribe physical exercises and electrostimulation and send directly to your patient's Bluetens App!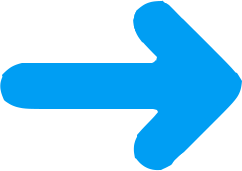 Your patient follows his treatment plan at home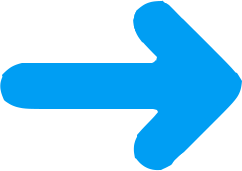 You can send a personal messages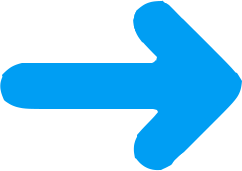 You control his attendance and progress remotely
Questions?
Contact us at bluefit@bluetens.com
Subscription
MONTHLY SUBSCRIPTION €45
ANNUAL SUBSCRIPTION €499
● Unlimited treatments
● Unlimited patients
● Product catalogue at professional rates
● Geolocalization of physiotherapists equipped with Bluefit
Free trial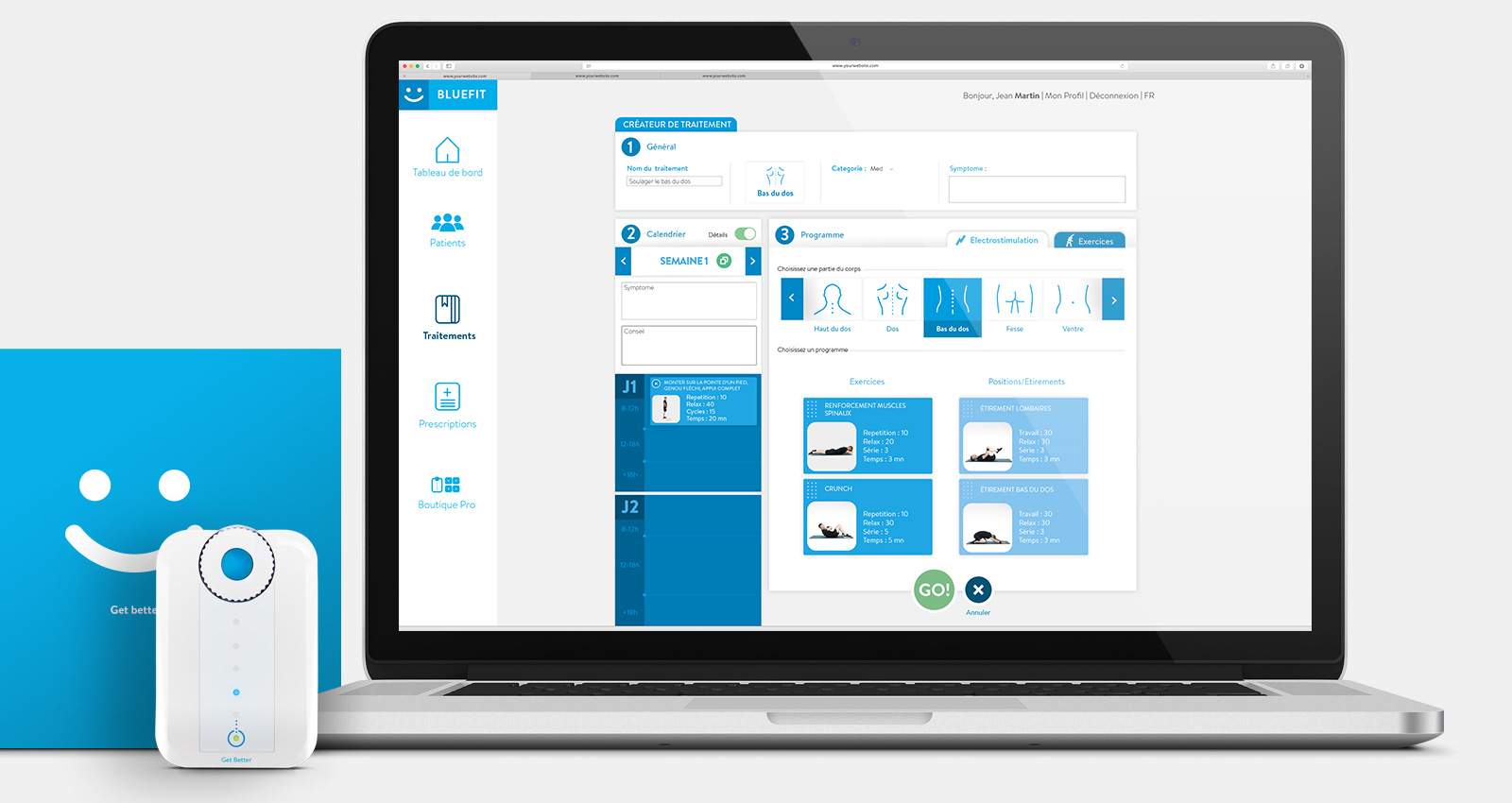 BLUEFIT, A REVOLUTION FOR YOU AND YOUR PATIENTS