ACHIEVE YOUR SPORTING OBJECTIVES IN THE BEST CONDITION
Integrate the Duo Sport into your workouts
Fitness and strength
Integrate electrostimulation into your sports routine!
● Refinement of muscle drawing
● Reinforcement of targeted areas
● Muscle volume
● Sharpening and Tonicity
GET STRONGER
Muscle recovery
After training or competition, and athlete naturally feels fatigue. Electrical stimulation improves blood circulation by evacuating metabolic waste. It encourages faster muscle recovery than with purely passive rest, and has been used in the world of professional sport for decades.
Injuries: care and prevention
Don't let pain stop you!
● Ease pain
● Treat a pathology
● Reeducate and prevent recurrences
● Prevent cramps and preparation for muscle exercise
Duo Sport
Get stronger, recover better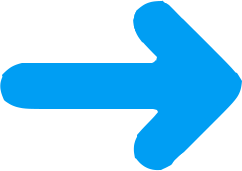 Physical preparation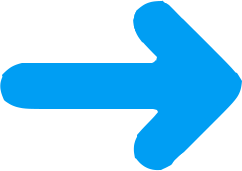 Active recovery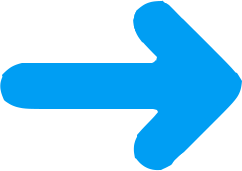 Sports care
Improve your performance, reach your goals!
BUY IT